Storefront framing and most of the metal work is now installed.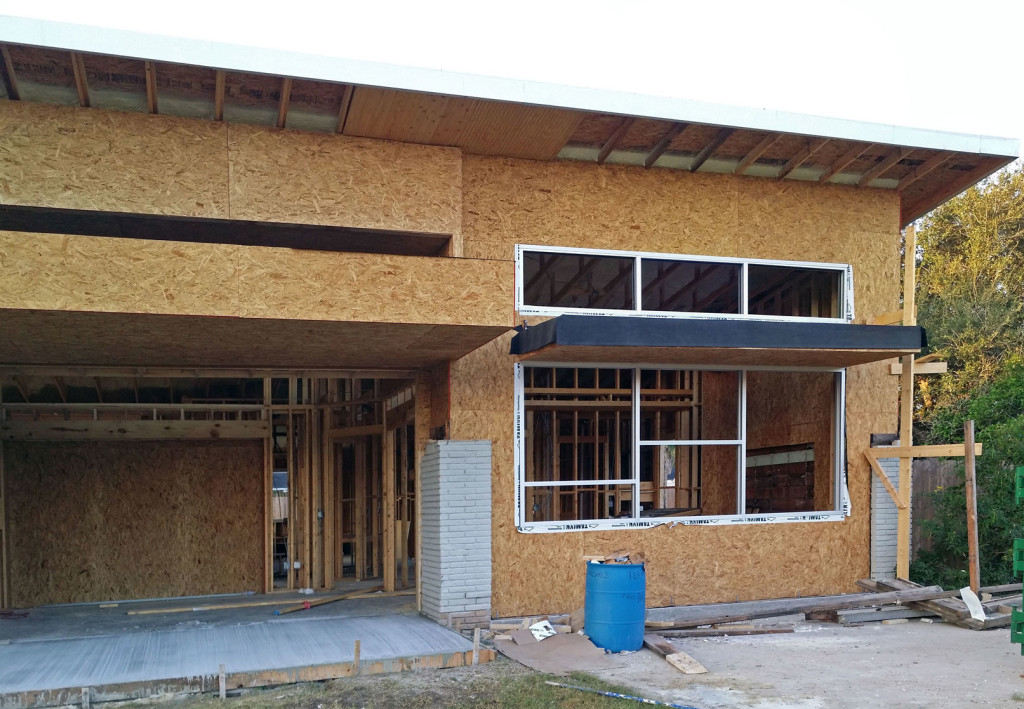 It is really nice to see the storefront framing in and the elegance of the facade mullion design is now taking shape. The entry will be especially interesting, but is yet to be seen.
(Above) The south facade window metal work and fascia metal work is almost done.
(Above) An early rendering of the back yard design concept.